Weird commission offer but I'm dead serious
You may not be aware of this, but I have a typing speed in excess of one hundred words per minute with 95% accuracy. Some online typing tests regard that as a "world-class typist". It's certainly far above the average.
I wasn't born with this incredible gift; rather, I was taught to type this fast by arguably the single most awesome game in the history of human culture, "Typequick For Students: Kewala's Adventure", a hilariously corny typing game that lays on the Australian vibe harder than an outback steakhouse and Crocodile Dundee combined. It was, nonetheless, a huge part of my childhood.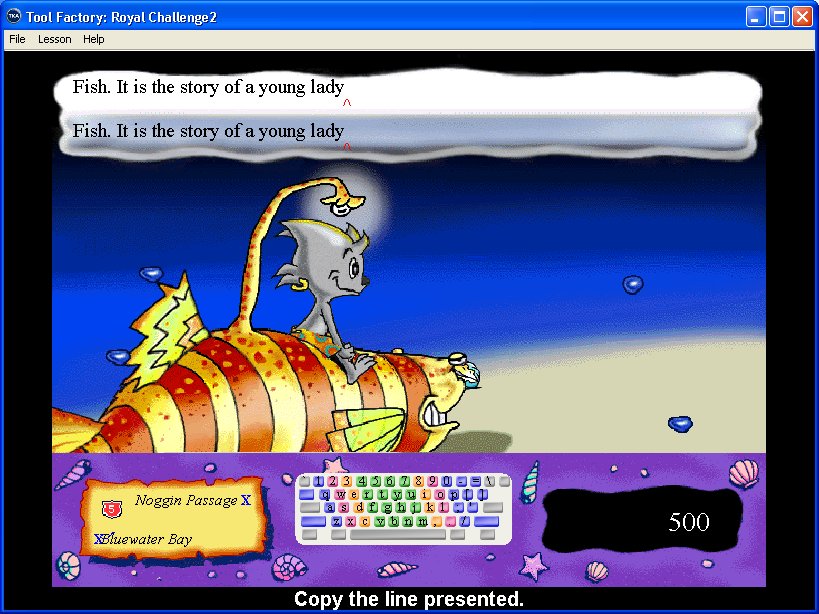 This game is evidently impossible to torrent (not that I tried or anything), but can still be purchased for the sum of forty dollars Australian.
I want to play this game again and kill my current WPM dead with the power of cheesy digital Australiana.
I will therefore write anyone who is willing to send A$40 to my paypal (prof dot fate at gmail.com) a ten thousand word story in any genre and on any subject matter you desire. And I will get it to you within a day because I'm that fucking fast.
If you're not interested but know someone who might be, make like a bunny ears and boost the signal. It would be mucho gusto apprecianado, señorita.
Yes, I'm serious.
I just typed up this whole post in about twelve seconds.
rachotamer said:

Holy shit memories. Funnily enough I've been trying to find this too. I have the original CD somewhere but I can't seem to find it now… I'll give you a shout if I find it?